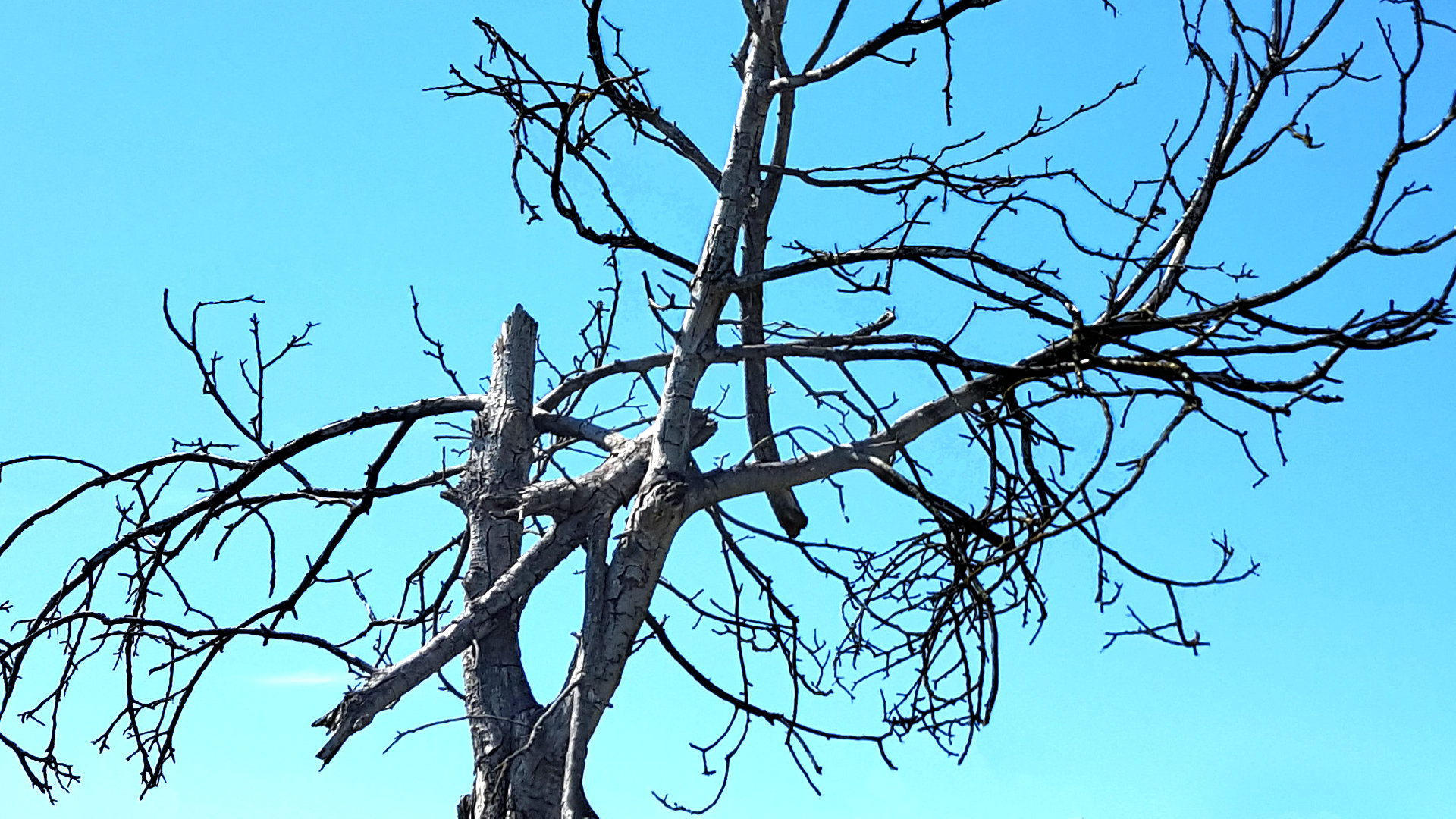 Il pioppo nero (Populus nigra L., 1753) è un albero, specie del genere Populus (pioppo).
Originario dell'Europa centro-meridionale e delle regioni asiatiche occidentali. In Italia il Pioppo nero è diffuso ovunque.
Può raggiungere e talvolta superare l'altezza di 25–30 m. Si presenta quasi sempre sotto forma arborea.
Il tronco si presenta dritto e spesso nodoso, la corteccia è molto scura.
È una pianta a foglia caduca, di tipo semplice, bifacciale, con inserzione alterna. Le foglie si inseriscono tramite un picciolo lungo 3–7 cm. La lamina fogliare è ovato-triangolare con nervatura di tipo penninervio e lunga fino a 8–10 cm. L'apice fogliare è molto appuntito, mentre il margine è seghettato.
Sono state sviluppate diverse cultivar di questa specie arborea. La varietà Populus nigra "italica", caratteristica per la chioma alta e stretta, selezionata in Lombardia nel XVII secolo, è nota comunemente come "pioppo lombardo". La varietà Populus nigra "plantierensis" è molto simile al pioppo lombardo ma ha una chioma più folta e leggermente più allargata (https://it.wikipedia.org/wiki/Populus_nigra).
Populus nigra, the black poplar, is a species of cottonwood poplar, the type species of section Aigeiros of the genus Populus, native to Europe, southwest and central Asia, and northwest Africa.
The black poplar is a medium to large-sized deciduous tree, reaching 20–30 m, and rarely 40 m tall.
Normally, their trunks achieve up to 1.5 m in diameter, but some unusual individual trees in France have grown old enough to have much larger trunks – more than 3 metres DBH (Diameter at Breast Height). Their leaves are diamond-shaped to triangular, 5–8 cm long and 6–8 cm broad, and green on both surfaces.
The species is dioecious (male and female flowers are on different plants), with flowers in catkins and pollination achieved by the wind. The black poplar grows in low-lying areas of moist ground. Like most other pioneer species, the tree is characterized by rapid growth and is able to quickly colonize open areas (https://en.wikipedia.org/wiki/Populus_nigra).
1. Digital Variations: l'immagine originale è convertita in B/N con un software sviluppato in OpenCV che consente di alterare i parametri del dithering secondo Floyd-Steinberg ottenendo le Variazioni Digitali (DV).
The original image is converted to B / W with a software developed in OpenCV which allows to alter the parameters of the dithering according to Floyd-Steinberg creating the Digital Variations (DV).
2. Analogiche_Metamorfosi: le singole Variazioni Digitali (DV) sono rielaborate analogicamente per creare infinite analogiche_metamorfosi (AM).
The single Digital Variations (DV) are reworked analogically to create infinite analogiche_metamorfosi (AM).